Beachview Country Club Estates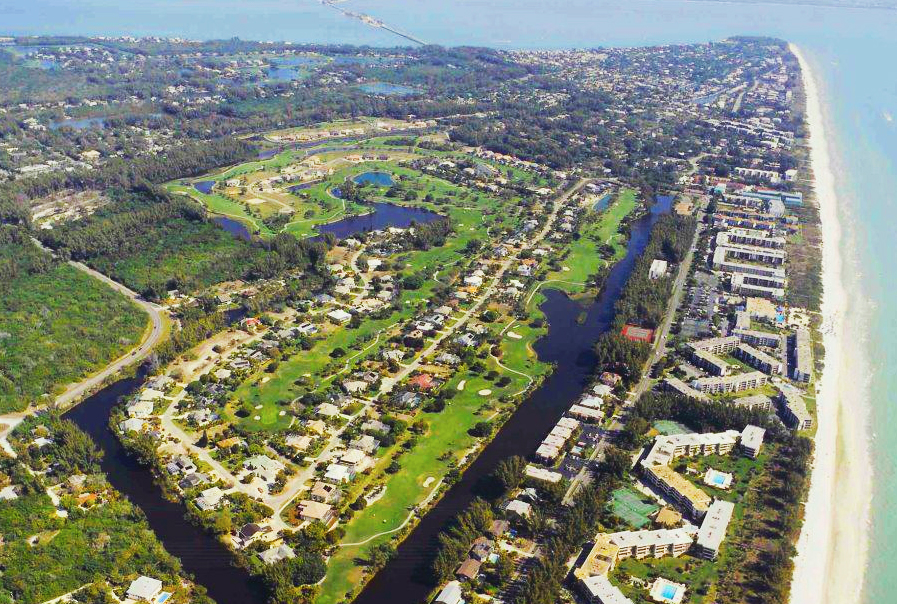 View All Beachview Country Club Estates Listings
Amenities:

Golf

Tennis

Restaurant

Beach Access
Golf, Tennis and Beach Access
Now here's the good life, homes at Beachview Country Club Estates are positioned beside one of Sanibel Island's two semi-private Golf and Tennis Country Clubs. The 18-hole course of Beachview Country Club Estates is nestled along the Sanibel River for a picturesque, Par-71 challenge. Golf isn't the only game in town. Beachview Country Club Estates is also complemented with one of the most dynamic tennis programs in Southwest Florida. There's also a stellar club house in nearby Sanibel Island Golf Club and lots of flavors to savor in the Blue Coyote Supper Club. Trust that the food here will leave you howling for more!

Great Options in Beachview Country Club Estates
There are more than 240 properties among this neighborhood. There are a variety of floor plans, and many homes are nuanced with expansive living area, not to mention, luxurious livability. Residents here also revel in having private, deeded beach access with parking. Beachview Country Club Estates is also conveniently close to gorgeous shorelines along the Gulf of Mexico, boutique shops and attractions which make life on Sanibel Island so amazing. For more information on properties in Beachview Country Club Estates, connect with Realtor Kelly Halle by submitting the contact form just below.