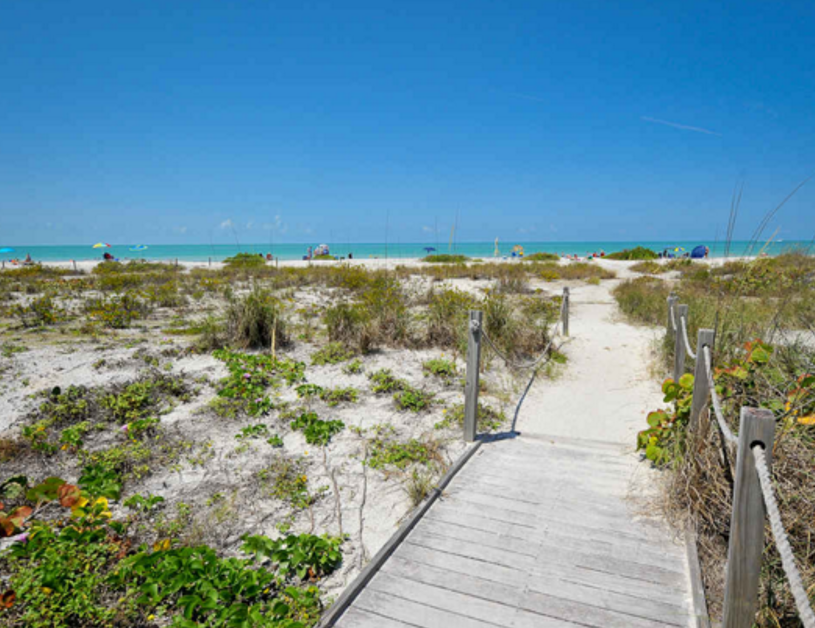 View All Sanibel Bayous Listings
Amenities:

Shelling

Beach Access

Sanibel Island

Tropical Landscape
Tucked away in lush tropical landscape, Sanibel Bayous is a neighborhood of 40 homes walking distance from J.N. Ding Darling National Wildlife Refuge and the beautiful beaches of Sanibel Island. Sanibel Bayous were built with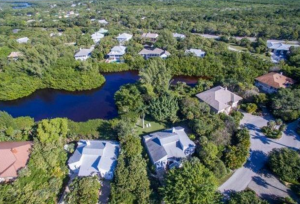 the intention of a smaller number of homes in the neighborhood allowing for larger private lots for the residents. Built with an old Florida charm many of these homes have multiple decks, lanais and private pools. These homes allow you to escape into your own private tropical paradise.
Sanibel Island and its sister island Captiva are known world round for its white sandy beaches, crystal blue waters and top notch shelling.
Sanibel Bayous are only 15 minutes from Periwinkle Place, the heart of Sanibel Island. Periwinkle Place is home to a large outdoor mall filled with trendy and unique shops and restaurants. Many of the restaurants on the Island feature fresh local sea food allowing you to further take in the island life.
Sanibel Island is known for some of the freshest sea food! Many restaurants are supplied from local fishermen. Dating back as far as 2,500 years ago people have been enjoying and living off native cuisine. The Calusa Indians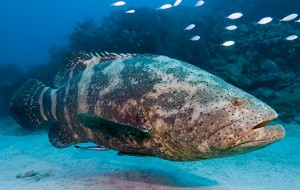 skillfully created waterways and channels in order take advantage of clams, oysters and other seafood. Take advantage of the bounty in the water and experience the thrill of catching your own dinner!
The arts are a very popular activity on the Island. Many local artist sell their art in local galleries, depicting lovely beach scenes to add a touch of Island life to your home. The BIG ARTS is also a popular attraction on the Island. BIG ARTS holds multiple live and gallery art performances a year. A very popular attraction for all ages.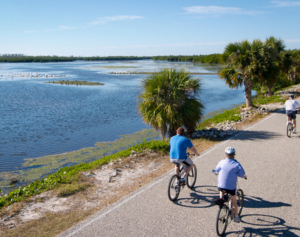 Ding Darling nature preserve is pretty much your backyard. Allowing you to experience the raw beauty of nature. An added benefit is knowing that you will most likely never lose your privacy of natural vegetation.
Living on Sanibel Island allows you to enjoy all of the treasures island life has to offer. When you call a Sanibel Bayou home you enjoy natural beauty and luxury of living in a lush jungle. What could be better than that?
For more information on Sanibel Bayous, connect with Realtor Kelly Halle by submitting the contact form below: