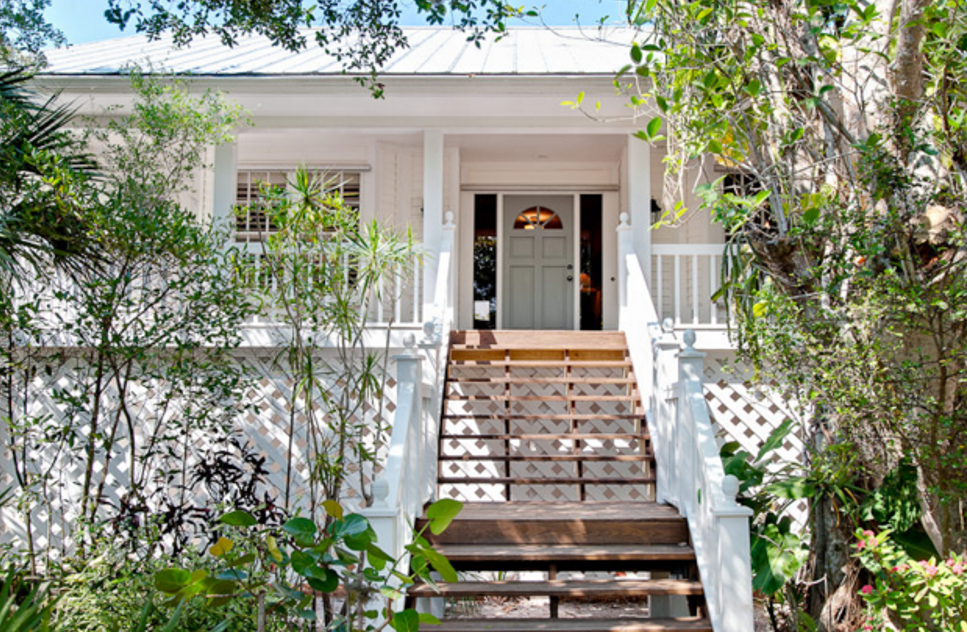 View All Gulf Shores Listings
Amenities:

Private

Large Patio

Beach Front

Sing Family Home
Gulf Shores is a community of 77 single family homes located on the west side of Sanibel Island, facing the Gulf of Mexico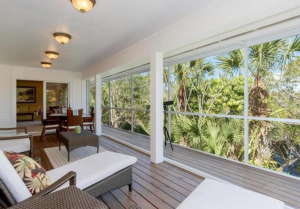 . The vast majority of these homes are located on the water or with a view of the Gulf. Gulf Shores homes were designed with the mindset of giving you the ultimate island life experience; large outdoor space, open floor plan and a tropical atmosphere.
Prime Location
J.N. Ding Darling National Wildlife Refuge is just steps away! The Refuge was created when Jay Norwood Darling worked to block the sale of environmentally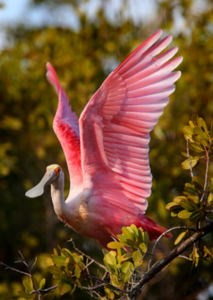 valuable land from developers on Sanibel Island. In 1945 President Harry S. Truman signed an Executive Order to create the National Wildlife Refuge on the Island. Today the refuge consist of 6,400 acres of protected mangrove forest, marshes and seagrass beds. Visitors to the Refuge have the chance to encounter 245 species of birds, alligators, dolphins, manatees and other unique native species.
Located only 7 miles away is the heart of Sanibel Island, Periwinkle place.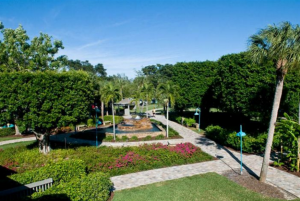 Periwinkle place is home to an outdoor mall, unique restaurants, art galleries and much more!
Gulf Shores is also less than 5 miles from Captiva Island, Sanibel's sister Island. Captiva is a peaceful island that is known for an easy island life. Dotted with local shops and restaurants, it gives you a tranquil small island feel every time.
The Beach
With Gulf Shores located on Gulf of Mexico the beach is always an option. Sanibel Island is known for white sandy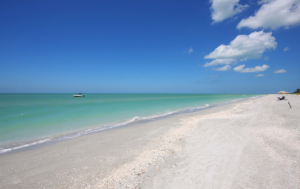 beaches and crystal blue water. The Island is also world renowned for shelling. Shelling is a great activity for all ages. The ocean gifts the beach every day with an abundance of uniquely shaped and colored shells. Sometimes you may even find a little crab nestled in the shell.
If your ready for sandy toes and sun kissed skin then Gulf Shores is ready for you. Welcome Home.
For More Information on Gulf Shores Homes, connect with Realtor Kelly Halle by submitting the contact form below: