View All Dunes At Sanibel Island Listings
Amenities:

Golf

Tennis

Club House

Pool
The Dunes golf and tennis club is a one of a kind club it provides a natural and safe habitat for Sanibel's native wildlife. The Dunes provides one of kind living experience for its residents. Enjoying all the luxuries of living within a golfing community with the natural beauty of being on an island.
The Dunes golf and tennis club located on Sanibel Island. Close to the causeway for easy access to the mainland.

Sanibel Island is a quick drive to the airport, downtown Fort Myers and Naples. Enjoy all the amenities and luxuries of living in a country club all while living on Sanibel Island.
The Dunes provides 377 properties ranging from town homes to single family homes located around the tropical golf course. Giving residents an exquisite view of protected land and pristine greens.  The Dunes offers four different membership levels; full membership, Tennis & Sport, Sport and social memberships to suit all its members' needs and desires.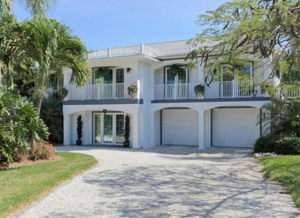 Periwinkle way is just a short drive from The Dunes. Periwinkle way is the main road through Sanibel Island. It is home to Shopping, Dinning, Ding Darling Nature Preserve and BIG ARTS.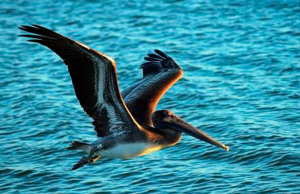 Take a step back in time and visit Sanibel's first permanent structure, the light house. Visitors have the opportunity to witness the 120 year old structure and explore the beach and surrounding wild life around it. This offers a one and a life time experience.
The Dunes provides all the luxury of living in a Country Club all while enjoy the raw beauty of Sanibel Island. The Dunes has something for everyone. It simply could not get better.
To learn more about current properties for sale at The Dunes, connect with Realtor Kelly Halle by submitting the contact form below: