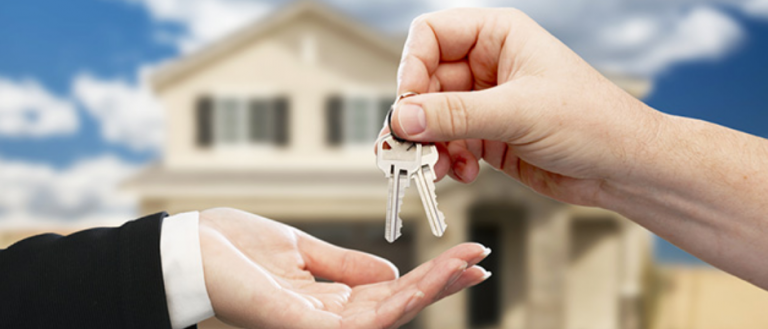 Learn more about how SBL Realty Group is Helping Southwest Florida Home Buyers
While most will immediately relate to the manner in which Realtors help home sellers, I'm often asked about all we do in terms of helping Southwest Florida home buyers. Some go as far to question, "Do I really need to work with a Realtor to buy a home?"
It's a question that brings other questions to mind, like – Do you really need a mechanic to repair your car? Do you really need a doctor to overcome an illness? Do you really need an accountant to help you with your taxes? Obviously, even the most dedicated of do-it-myselfers will agree that there are such times when it makes absolute good sense to work with an expert.  And with respect to potentially saving money on the transaction, staying clear of problems and avoiding the possibility of being taken advantage of … these relate to just some of the ways our team here at SBL Realty Group are helping Southwest Florida home buyers.  Let's face it, home buyers may be making the most significant investment of their lives. It's a situation that not only warrants, but demands care and concern.  Fortunately, for home buyers, this is going to be THE BEST of FREE help you'll ever receive. I use the word "FREE" because a home buyer WILL NEVER directly pay the real estate agent. When a home is purchased, it is the home seller who pays the agent, or in other cases, maybe involving the sell of homes in new and emerging developments, it is the developer that pays the Realtor –  NEVER THE HOME BUYER.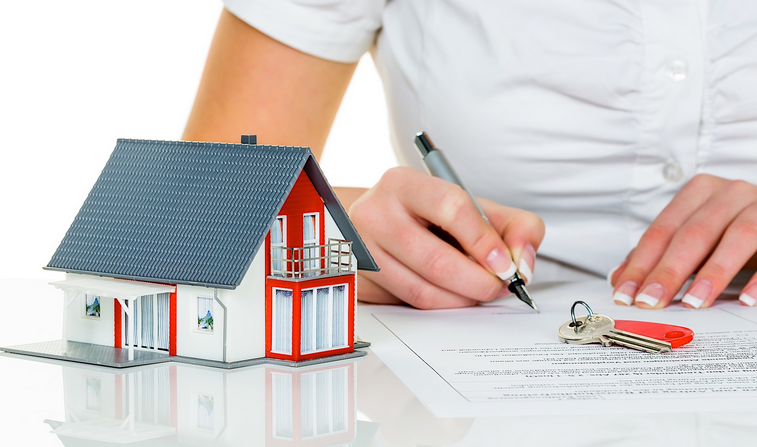 And though benefiting from services of the Realtor costs you nothing, you can trust that we're going to fully earn your appreciation. It's a very daunting task to identify the specifically appropriate property, in the very appropriate neighborhood, when there is really so much from which to choose. Buyers are not always readily aware of the range of options available, or the advantages of one over the next, the factors which can impact quality of life in one neighborhood over the other, and more. While that property may look so pretty and sound so perfect, what happens when that first big rain hits, or the plane takes off from the runway, or you receive that quarterly fee from the homeowner's association.  A significant extent of our efforts in helping Southwest Florida home buyers is ensuring they conveniently identify and secure the home which best suits the needs of their respective lifestyles and budgets.  Additional aspects of helping Southwest Florida home buyers involves:
Handling negotiations with that Realtor who represents the home seller
Coordinating & guiding buyer in home tours (with extra vigilance as to architectural issues, appropriating pricing and more)
Completing volumes of contractual requirements and other legal paperwork
Helping clients liase with necessary resources in title services, insurance, mortgage provider, permitting, moving companies or other professional expertise.
All of this speaks to a fraction of services fulfilled in the process of helping Southwest Florida home buyers. The crucial thing to keep in mind is that, as Realtors, our role is that of a legally bound, fiduciary agent who is both required and accountable to the law in representing and acting on YOUR best interests. What's more, when it comes time to negotiate with the sales team at that new development, or with that Realtor representing the home seller, you'll definitely benefit by having someone that is singularly dedicated to representing YOU. In return for providing these services, Realtors typically earn a commission of one to three percent, which again, is provided by the home seller.
We take particular pride in helping Southwest Florida home buyers. I can still recall those many years ago, the difficulties encountered when my husband relocated from Massachusetts to Southwest Florida. With so many neighborhoods, and new developments emerging, we were grateful for the professional that helped us to navigate through uncharted waters. Today, I continue to consider it a genuine honor to assist young families and long married couples who are relocating here to the paradise we regard as "home."  Ask among our former customers, they'll be happy to explain how we're helping Southwest Florida home buyers.  The print out below offers some other useful information.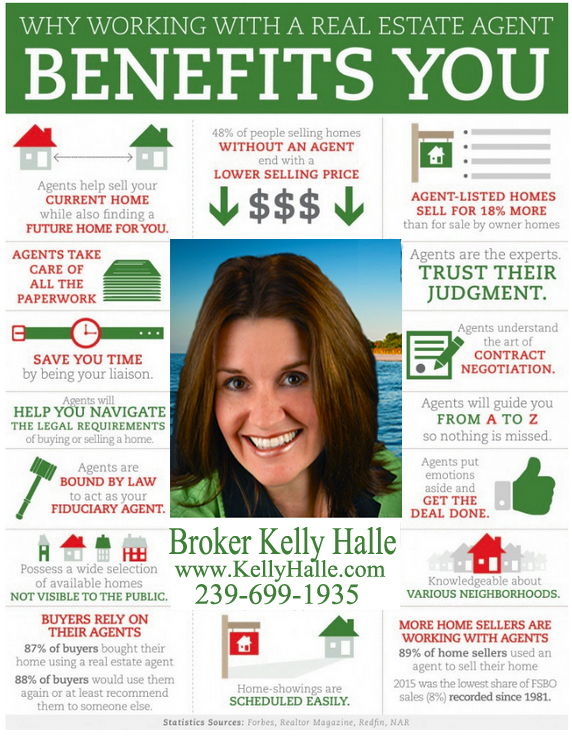 Have questions about homes for sale in Southwest Florida, connect with residential real estate expert Kelly Halle of SBL Realty Group by submitting the form below: